Primary and specialty healthcare services so you can be the healthiest.
We provide comprehensive, quality, and accessible health care to Atwater, Winton, and the surrounding communities.
Your Family, Your Health, Our Mission.
Receive the health care you need from our friendly staff and doctors. We are here to serve you in three convenient locations.
Health Services
How can we serve you?
Patient Portal
Connect with your Doctor online.
Locations
Three locations to serve you.
COVID-19 Update
Don't delay, Treatments must be started early to work.
No te demores, los tratamientos deben iniciarse temprano para que funcionen.
Our mission is to provide comprehensive, quality and accessible care.
Castle is proud to be the chosen organization for the program entitled "The View Point" Hosted by Dennis Quaid to represent so many of the Funded and Non-Funded Community Health Centers across the nation.
New Patients, Welcome!
You can save time by downloading our new Patient Registration Form.
---
Attention Medi-Cal Patients: MAKE SURE YOUR INFORMATION IS UP TO DATE.
Atención Pacientes De Medi-Cal: ASEGÚRESE QUE LA OFICINA DE MEDI-CAL TENGA SU INFORMACIÓN ACTUALIZADA.
Medi-Cal cubre servicios de salud importantes para usted y su familia, incluyendo visitas al doctor, medicinas, vacunas, visitas al hospital, servicios de salud mental, entre otros. La emergencia de salud pública terminará, las oficinas de Medi-Cal en el estado de California comenzarán la renovación de beneficios de Medi-Cal usando la información disponible para decidir si usted o los miembros de su familia todavía califican para su cobertura. Entonces, si usted tiene Medi-Cal, asegúrese de tomar los pasos necesarios para estar preparados para su renovación.
Si usted debe mandar su formulario de renovación, entregue su información por correo, en persona, o en línea, para que no pierda su cobertura de Medi-Cal.
---
Meet our Team of Providers
Health Education & Other Services
We welcome our new provider, Dr. Medina
Call us for an appointment!
Telephonic Visits Available
Talk to a medical provider from the comfort of your home...
Winton Fall Festival
Castle Family Health Centers would like to thank all the participants...
Do you need Medical Coverage?
Apply for coverage today. For help enrolling or any other questions contact Daisy Salas at 209-726-1235
A Word From Our CEO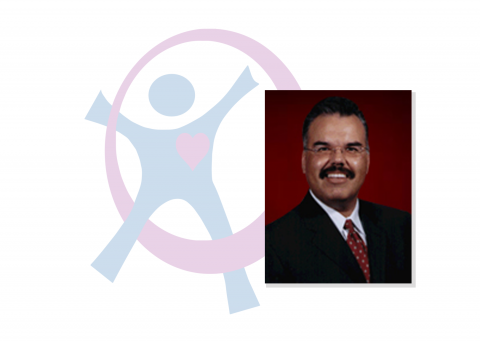 To our Community:
Like many organizations on the front-lines of the COVID-19 pandemic, we are encouraged by the outpouring of support we have received. The messages of gratitude, acts of generosity and words of encouragement are powerful affirmations for our team of dedicated physicians, physician assistants, family nurse practitioners, nurses, clinical and support staff. These acts give us the energy to do the best we can every day for those we serve "our patients".
During this time we look forward to seeing you at one of our Clinics or speaking with you over a tele-health call, but we ask you to please continue to stay healthy, wear your face mask and observe physical distancing. We are here ready to serve you and your family. Thank you for your continued support. It means so much to all of us in health care. Together, we will get through this.
Respectfully,
Edward H. Lujano, PhD, CEO