Primary and specialty healthcare services so you can be the healthiest.
We provide comprehensive, quality, and accessible health care to Atwater, Winton, and the surrounding communities.
Your Family, Your Health, Our Mission.
Receive the health care you need from our friendly staff and doctors. We are here to serve you in three convenient locations.
Health Services
How can we serve you?
Patient Portal
Connect with your Doctor online.
Locations
Three locations to serve you.
New Patients, Welcome!
You can save time by downloading our new Patient Registration Form.
National Breast Cancer Awareness Month
We extend a warm welcome to our new Dentist, Dr. Ramos!
Telephonic Visits Available
Talk to a medical provider from the comfort of your home...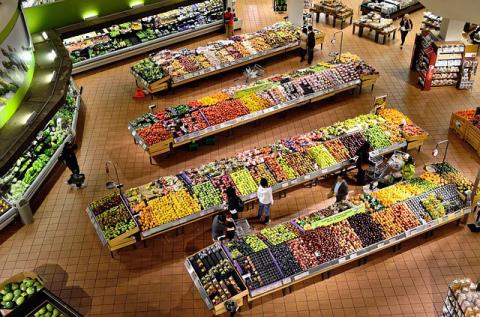 Shop with a Registered Dietitian
Learn how to buy healthy foods on a budget, read food labels...
New Winton Clinic
With this newest expansion, Castle will also be providing clinical services...
Do you need Medical Coverage?
Apply for coverage today. For help enrolling or any other questions contact the Outreach Department at 381-2000 ext. 7212
A Word From Our CEO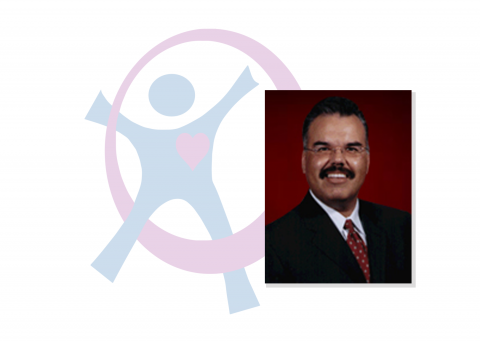 To our Community:
Like many organizations on the front-lines of the COVID-19 pandemic, we are encouraged by the outpouring of support we have received. The messages of gratitude, acts of generosity and words of encouragement are powerful affirmations for our team of dedicated physicians, physician assistants, family nurse practitioners, nurses, clinical and support staff. These acts give us the energy to do the best we can every day for those we serve "our patients".
During this time we look forward to seeing you at one of our Clinics or speaking with you over a tele-health call, but we ask you to please continue to stay healthy, wear your face mask and observe physical distancing. We are here ready to serve you and your family. Thank you for your continued support. It means so much to all of us in health care. Together, we will get through this.
Respectfully,
Edward H. Lujano, PhD, CEO

Join us in the movement!
Together we can stop the spread of COVID-19.
Safeguarding your health is our top priority.